---
What we believe
---
Running a successful company requires a lot of moving parts, many of which require extensive tech know-how. Let us help you manage your tech needs so you can spend more time and energy running and growing your business.
---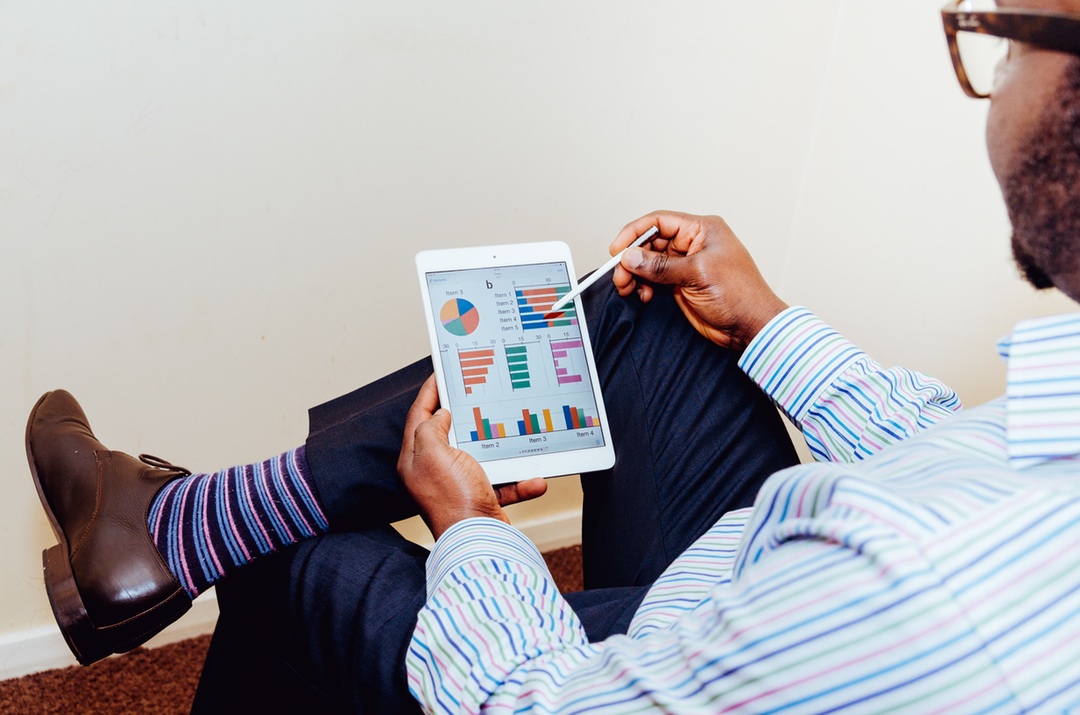 At Code Denver, we provide a wide range of business IT solutions to help you simplify, automate and innovate your business.
We build custom web applications and mobile applications that can help you to accomplish your business objectives. We also architect secure cloud environments to store and manage your digital assets. Bottom line - We can help you to streamline the way you do business.
About Jim Bishop
---
Code Denver was founded by Jim Bishop. Jim initially started straight out of college consulting for Big 5.
"Despite feeling like an outsider most of the time, I'm grateful for the time I spent at Arthur Anderson. But I learned very quickly that I didn't want to stay there for long. Then when the Enron engagement imploded, that sealed the deal. The grass was definitely greener on the other side."
He began freelancing around the dot com bubble era and ended up going full-time later for a boutique, web application development shop with a close friend up through 2003.
"By working independently, you gain a greater perspective on business. You're not just collecting a paycheck anymore, you have to deliver and deliver well. In order to do that, you need a heart for service and have the ability to empathize with the client. Successful technology solutions must understand the business's need and genuinely desire better for the client."
---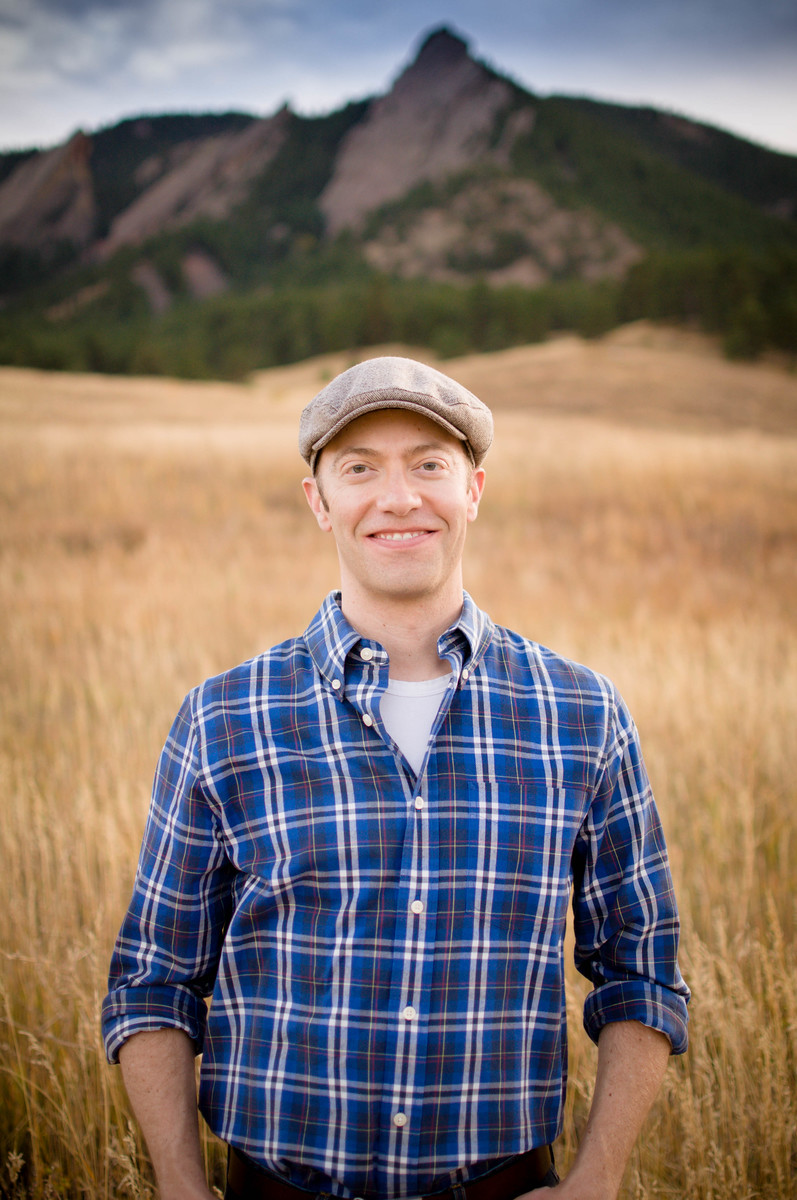 Jim started code Denver just before leaving Houston and moving to Denver. As code Denver has grown in size, Jim broadened the services provided by the company to include app development and advertising services.
"I have always been working in mobile app development. Even with flip phones, you could use the web. It was awful, but it was the web. As smart phones took over the user experience, we had to start gaining proficiency in app development. It was clearly a game changer.
Jim continues to manage operations for code Denver and lead a talented group of developers, designers, and copywriters.
"Building the right team for a project is a bit of an art and has taken a long time to refine. There have been a few bumps in the road, but largely things have been good. I always try to give my team the benefit of the doubt. That grace has certainly been extended to me through the years."